PATIENCE!!
The main thing you will learn with living with a messy person, is patience. When to moan and when to bite your tongue. A collection of your unclean dishes? Bite it. Mouldy items stinking out the house? Moan it. You learn not to sweat the dirty glasses and just be glad that they're in one piece and not smashed in the sink…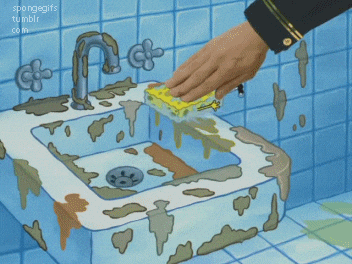 2. To be an adult
If there's anything that will help you mature more than learning to cook and survive in halls, it's trying to prevent a house from being burnt down. From housemates causing 2am fire alarms for their night snacks and mouldy bowls to mice and shower scum. You'll start to turn into a wizard of oz character muttering there's no place like home in your sleep!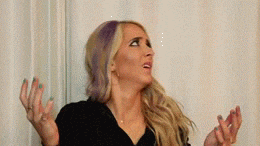 3. 'I might be ready to live alone' thoughts
Every now and again, there will come a moment when your housemate will do something so far beyond the valley of stupid, that a box studio flat with a microwave for a cooker and noisy upstairs neighbours will seem like heaven. As a young mummy's girl, living alone without anyone in emergency or for a random cup of tea fills me with dread. Yet when I see my stuff with a beautiful green hue of mould…living alone with a clean house doesn't seem like such a write off anymore!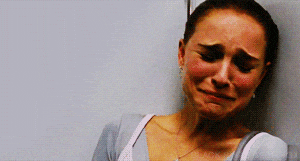 4. Negotiating
Now this is a great one! You learn to negotiate with fellow slob housemate to convince them that cleaning is okay now and again. Cleaning the whole kitchen/the dreaded bins/the bathroom just to get them to hoover the living room for two minutes? It's a small win…but a win nevertheless.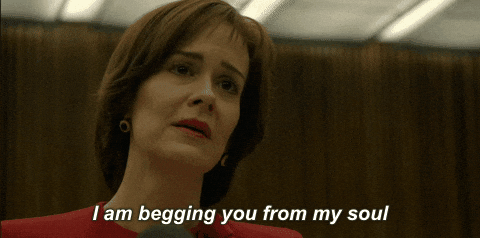 5. Jenga with dishes
Now this is the fun one when done right…when done wrong, well you gotta pop to ikea! Living with someone who suffers from dishphobia is a great way to shape up on those 'how many plates before they smash' skills.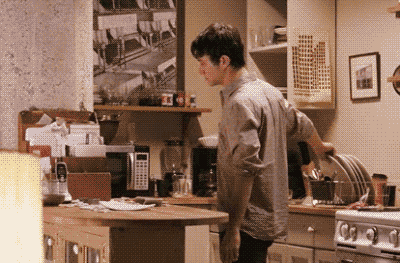 6. Give housemates a weeks notice before any family/guy visit
This is vital if you don't want the guy to gag or you mother to pass out! Make sure you get your visit note in a week before to avoid the 'haven't got time to tidy', 'i'm not a mindreader, how was I supposed to know I needed to wash the dish that's been there two weeks?' lines. The last thing you want is to be running around squirting bleach at stuff 10 mins before the family rock up!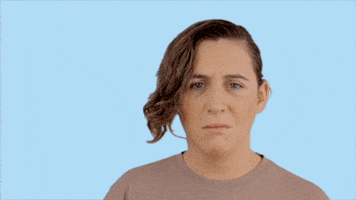 So there you have the six main things that I have learnt living with messy people!